Our Economy -- Robustus series

This series is created with full and half-full vulcanized rubber rings, mounted on zinc-plated steel discs with polypropylene bushing.
PRINCIPAL CHARACTERISTICS
- The economy series is characterized by a 10/10 thick disc, while that of the robustus series with a 15/10 thick disc.

- The rubber ring which characterizes this series has a good resistance to abrasion and good elasticity, the prerogatives for excellent smoothness.
- Considering the quality-price relationship, these wheels have gained notable success in the industrial sector, particularly for construction vehicles.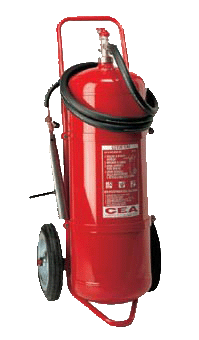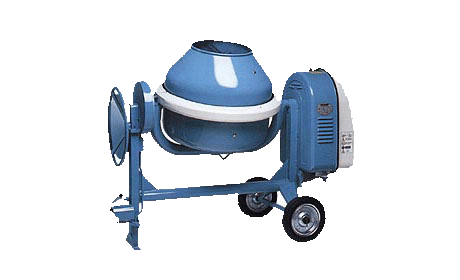 Tread profile

Economy series

Robustus series

Economy series

Robustus
series

200x50
200
45
74
20
PLATE
1
1,1
80
100
250x50
245
50
55
20-25
PLATE
1,9
2
90
120
250x60
250
60
55
20-25
ROUND
1,95
2,05
100
150
300x50
295
55
70
20-25
PLATE
2,95
3,05
110
150
320x60
315
60
70
20-25
ROUND
2,65
2,75
120
180
320x70
315
70
70
20-25
PLATE
2,8
3
120
180
350x70
345
80
70
20-25
PLATE
4,7
4,85
130
190
* 350x80
340
80
70
20-25
ROUND
3,08
3,15
80
100
370x70
360
65
70

80

20-25

25-30-35-43

PLATE
5
5,3
200
260
385x90
380
80
70

80

20-25

25-30-35-43

PLATE
6,4
6,7
210
280
*385x90VP
385
90
70

80

20-25

25-30-35-43

ROUND
6
6,15
90
110
400x100N
410
90
70

80

20-25

25-30-35-43

PLATE
9,5
9,8
220
300
400x100
405
95
70

80

20-25

25-30-35-43

PLATE
9,3
9,6
220
300
400x80
400
80
70

80

20-25

25-30-35-43

PLATE
7,5
7,8
200
280
400x100B
405
90
70

80

20-25

25-30-35-43

PLATE
9
9,3
220
300
* HALF-FULL
---

©2001 Bagnoli Gomme S.r.l. - All rights reserved

Via Pisana, 17 - 50021 Barberino Val d'Elsa (Firenze) Italy

Tel.: +39 (0)55-80.78.030 +39(0)55-80.78.489 Fax: +39(0)55-8078672

Web design: Hermes Line